Windshield chipped or cracked?
We'll come to you, or you can come to us to repair or replace your windshield.

GET A FREE ESTIMATE
Any time
Any vehicle
Any glass
Best auto glass repair
myWindshield is your one-stop platform for finding the best auto glass repair near you. Our website connects you with over 300 qualified mobile technicians and auto glass shops across the US.
If you've been searching online for 'windshield repair near me' or 'windshield replacement near me' then you're in the right place. We will do a local search on your behalf, based on your own personal requirements, and come back with suggestions based on availability and price.
Local auto glass replacement service
If you're in need of a car windshield replacement or any other auto glass repairs, we can help! Get no-obligation quotes from auto glass shops in your city or county. We're confident that this website is the most reliable way for finding honest, local auto glass services at competitive prices. Our auto glass journey started out in the UK under myWindscreen and has since expanded into the US with myWindshield.
Windshield repair
Our member partners provide windshield repair, sometimes called 'rock chip' repairs for cracks or chips in the windshield. Cracks in your windshield are not only a visual hazard for when you're trying to see what's on the road, but they will also structurally weaken the windshield over time and may pose a serious safety hazard as well, so it's best to get them repaired sooner rather than later. Depending on the size and severity of the chip, technicians will use a hard resin to fill in the crack so that you can drive confidently, and in cases of severe damage a full replacement may be necessary. Use this site to find a qualified local windshield repairer near you and get a no-obligation quote in a matter of minutes.
Windshield replacement
When your windshield is severely cracked or is completely shattered, you'll need to have it replaced. Use myWindshield to find a reputable auto glass repair shop or have a mobile auto glass fitter come to you to get the job done professionally. Normally, the windshield replacement cost will be covered under most insurance policies, so you won't have to pay anything out of pocket although your deductible may go up as a result. Auto glass fitters listed on our site will replace your windshield according to industry standards and provide varying warranties to ensure that you can get back on the road safely.
Windshield calibration
Many modern cars are equipped with high-tech Advanced Driver Assistance Systems (ADAS), which assist drivers with adaptive lighting, parking assistance, visual assistance, and more. These helpful 'smart' sensors are equipped to the windshield and require sensitive calibration, a job best left to qualified professionals found on myWindshield. Nearly half of all cars on the road produced since 2020 now contain some form of ADAS, so the need for quality calibration services is rising steadily across the United States. By choosing to find a professional here for windshield calibration, you can rest assured that the technician will properly calibrate your windshield and the ADAS sensors and cameras needed to operate the vehicle safely.
Side windows and rear glass
Due to the specialized method in which side windows and rear windshields are manufactured, damage from attempted burglary or the elements often requires complete replacement rather than repairs. Auto glass fitters listed on myWindshield have the tools, techniques, and expertise to ensure that your side and rear windows are replaced safely and securely. The auto glass technicians featured on this site can replace the following glass:
Back glass | Front door glass | Rear door glass | Front vent glass | Rear vent glass | Quarter glass | Sunroof & moonroof glass
Auto glass repair near you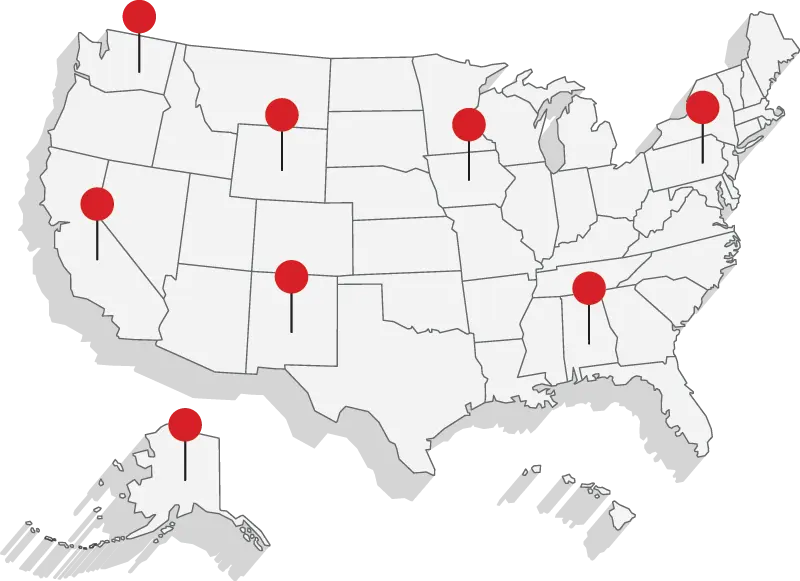 What people are saying
"Exceptionally good price for a call out service to my home. The windshield fitter was genuinely nice and professional. I 100% recommend using myWindshield!"

Casey Cole

Citrus Heights, CA
Nissan Rogue SV